I'm pleased to introduce you to 3 of my favorite people in the world.
My brother Jed, sister-in-law Danielle and niece Joie.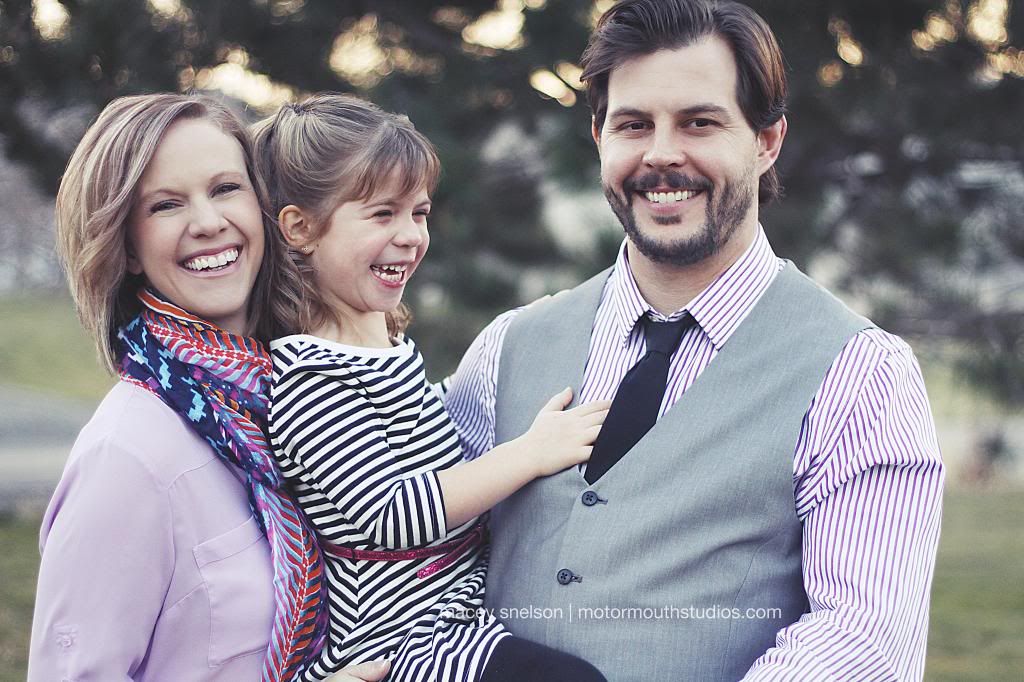 Over Thanksgiving I was asked to snap a few quick photos of this bunch in order to give them options for their holiday card. Not one to pass up the opportunity to photograph beautiful people, I obliged.
The air was foggy, COLD and the sun had begun its decent so we didn't have much time, but we hurried outside to get a few shots. In a matter of 3 (yes THREE!) minutes we got a handful of gems...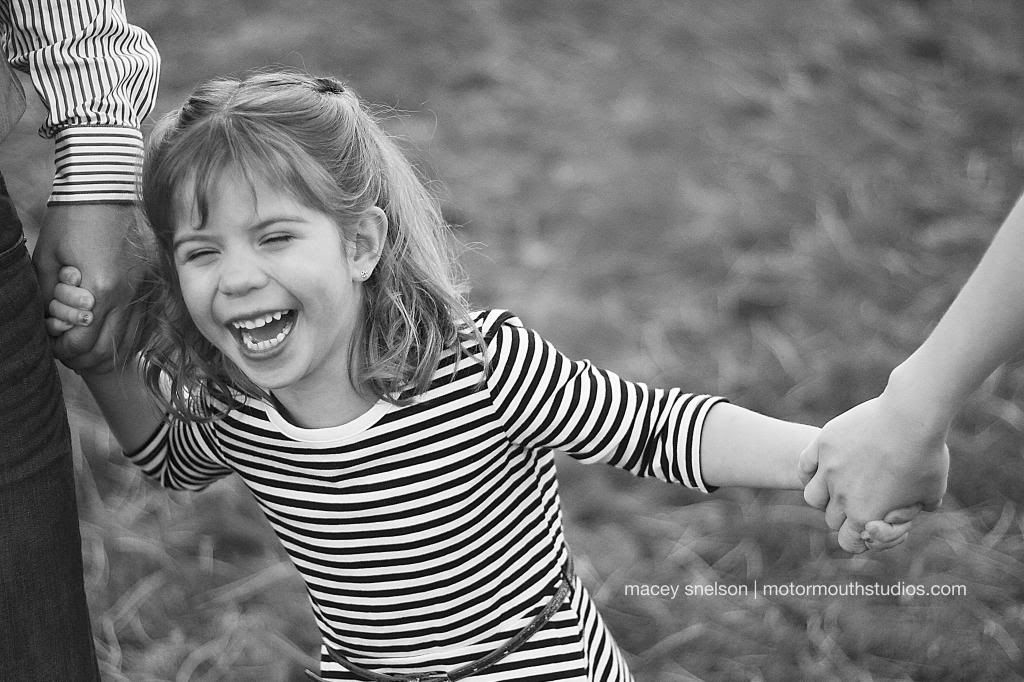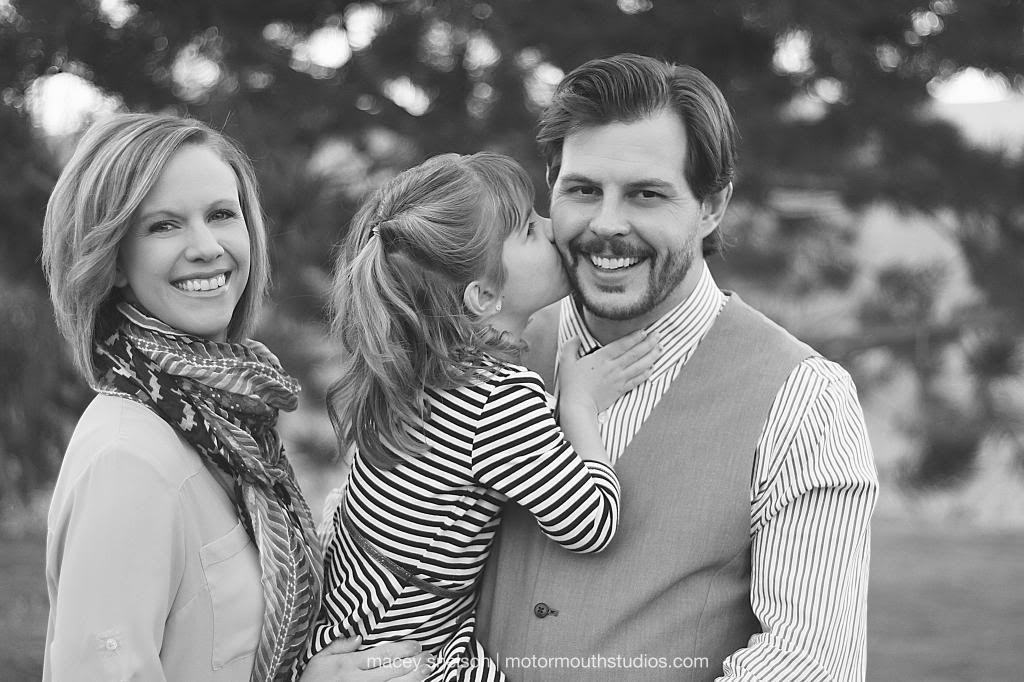 And then I lovingly booted my niece out of the scene and grabbed a few of just the love birds. It seems that once kids are involved, Moms and Dads everywhere lack on photos of just them together, in love.
So in about 30 seconds we got these gems of just them, being in love.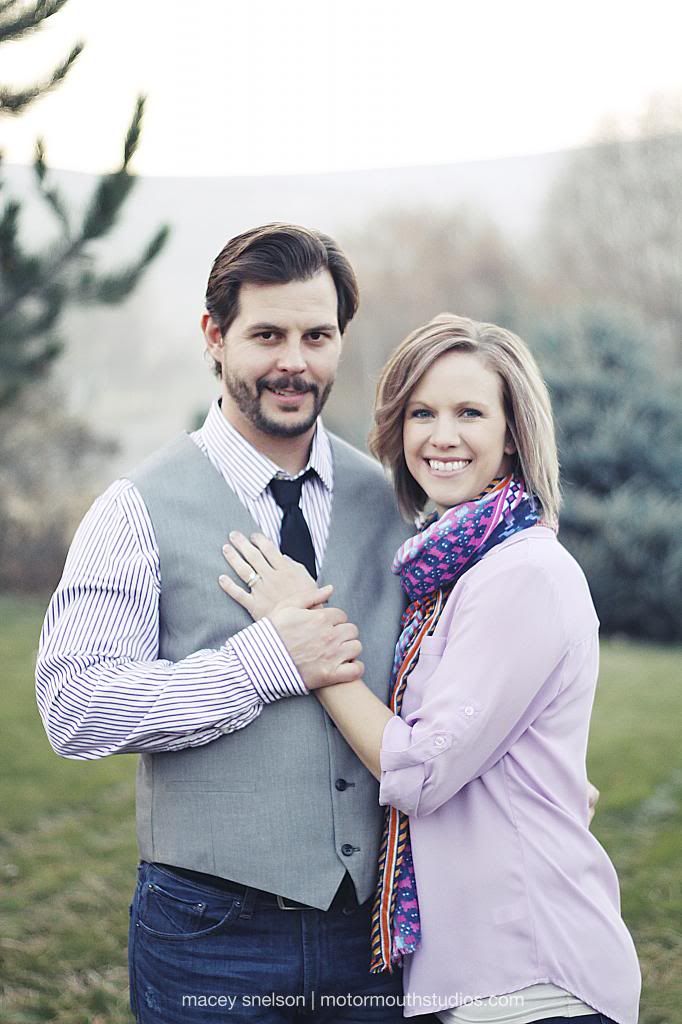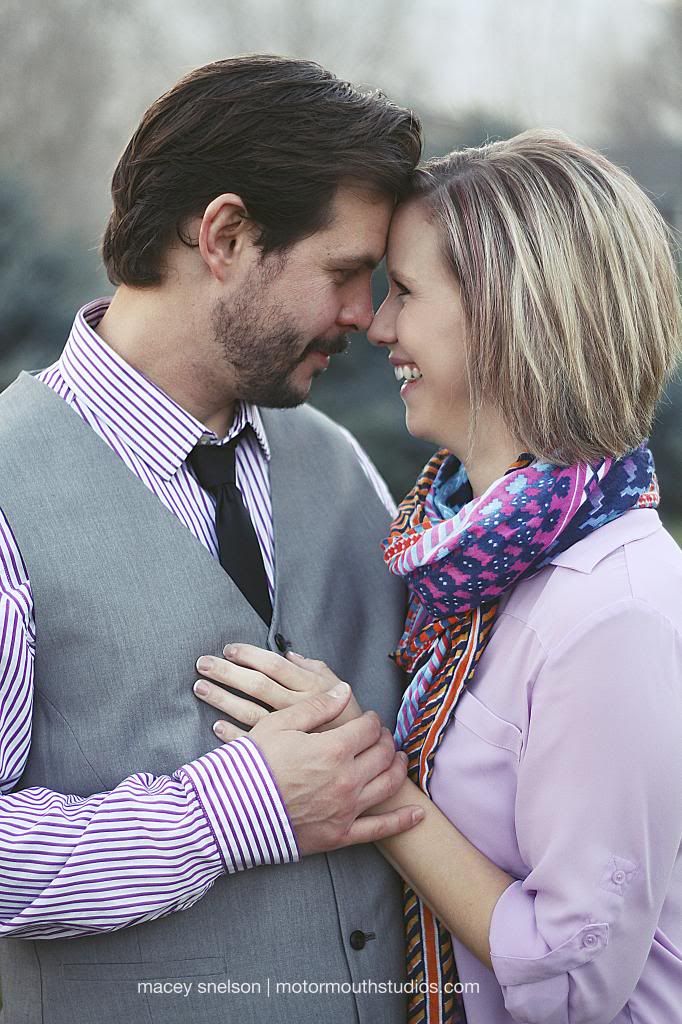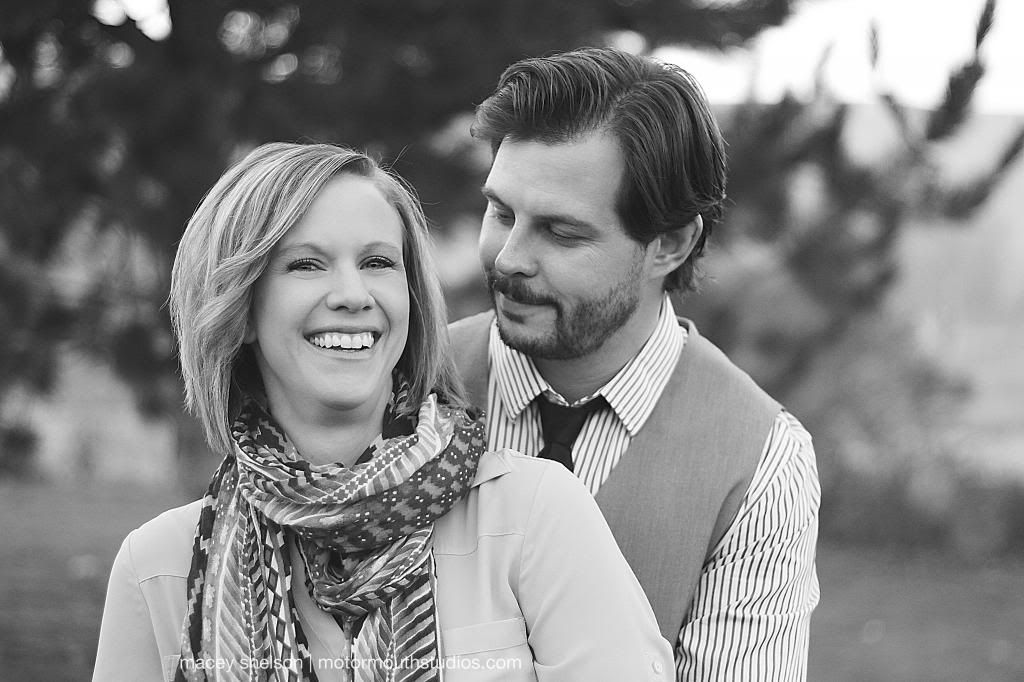 When was the last time you took a few minutes to capture fresh images of your family and loved ones?
It really doesn't take as much time, or as much effort as you may think!
Interested in booking portraits for yourself?
Contact Motormouth Studios
and let's make magic!